CALL FOR YOUNG RESEARCHERS
ACRI Young Investigator Training Programme – Announcement
Are you a young researcher under 40 in the fields of Architecture?
Do you have an European or non-European affiliation (excluding Italian affiliations)? In other words, are you a PhD student, research fellow, postdoc, etc, at one of the EU or non-EU universities or research centers?
Are you interested in conducting archival research on the fond of one of the three architects and participating with a paper at the international conference?
By participating in the call (see Announcement) you could obtain one of the research awards – 3000 Euros if you have European affiliation (not Italian affiliation) or 4000 if you have non-European affiliation – funded by ACRI in the YITP program with the aim to insert young European/non-European researchers with established Italian research groups.
You will have to deepen for at least 45 days at the CSAC archive in Parma, under the guidance of a teacher-tutor belonging to the network of universities participating in the project, some research topics relating to the three Italian architects Gardella, Menghi and Vietti.
The teacher-tutor will help you prepare a paper to be presented at the International Conference to be held in Parma on 24-25 November 2022.
The proceedings of the Conference will be published in a book by Electa-CSAC with the contribution of MIC – Italian Ministry of Culture.
If you are interested you can download the announcement or request further information via email
Scientific Director
Enrico Prandi enrico.prandi@unipr.it
ACRI Young Investigator Training Programme – Avviso
Sei un giovane ricercatore nelle tematiche dell'Architettura con meno di 40 anni?
Possiedi un'affiliazione europea o extra-europea (escluso affiliazioni italiane)? In altre parole, sei un Dottorando, Borsista o Assegnista di ricerca, ecc. in una delle Università o Centri di ricerca europei o Extra-europei?
Sei interessato a condurre una ricerca d'archivio in uno dei Fondi archivistici dei tre architetti e partecipare con un paper alla conferenza internazionale?
Partecipando alla call (vedi bando) potresti ottenere uno dei premi di ricerca – 3000 Euro se sei affiliato in Europa (esclusa l'Italia) o 4000 se sei affiliato al di fuori dell'Europa – finanziati da ACRI nel programma YITP che ha l'obiettivo di inserire giovani ricercatori stranieri in gruppi di ricerca italiani.
Devi condurre almeno 45 giorni (anche non consecutivi) all'Archivio CSAC a Parma, sotto la guida di un docente-tutor appartenente alla rete delle università appartenenti al progetto, sviluppando una ricerca su alcuni argomenti inerenti uno dei tre architetti italiani Gardella, Menghi and Vietti.
Il docente-tutor ti seguirà nella ricerca d'archivio e nella preparazione del paper da presentare alla conferenza internazionale che si terrà a Parma il 24-25 Novembre 2022.
Gli atti della conferenza verranno pubblicati in un catalogo edito da Electa-CSAC con il contributo del MIC – Ministero della Cultura.
Se sei interessato puoi scaricare il bando o chiedere informazioni via email
Il responsabile scientifico
Enrico Prandi enrico.prandi@unipr.it
University of Parma page
Selection Results
Young Investigator granted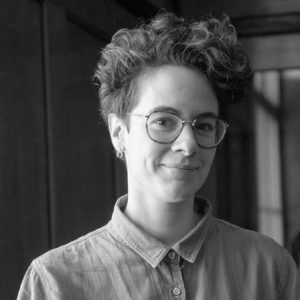 Elettra CARNELLI
Send Email
ZHAW Zurich University of Applied Sciences; ETH Eidgenössische Technische Hochschule Zürich - Swiss
Paper: Mensa Olivetti e Uffici Alfa Romeo: contesti, metodi, processi progettuali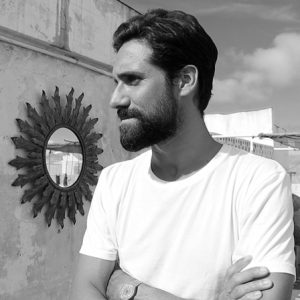 Cesare DALLATOMASINA
Send Email
ULPGC, Universidad de Las Palmas de Gran Canaria - Spain
Paper: Luigi Vietti e la casa mediterranea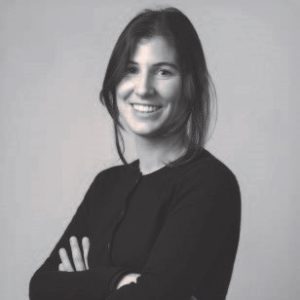 Cristina ROIZ DE LA PARRA SOLANO
Send Email
USI, Università della Svizzera Italiana, Accademia di Architettura di Mendrisio - Swiss
Paper: Il mestiere di abitare. Roberto Menghi e la sua collaborazione con Ignazio Gardella.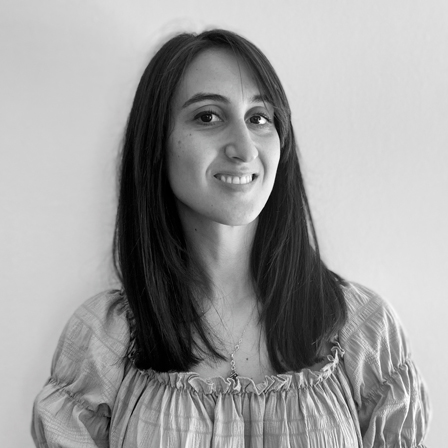 Ilia CELIENTO
Send Email
ETSAB, Escuela Técnica Superior de Arquitectura de Barcelona, Universitat Politécnica de Catalunya - Spain
Paper: Il Razionalismo "spontaneo" di Luigi Vietti. La stagione dei concorsi romani. Lettura binaria tra monumentalità, forma, spazio, funzione, socialità, umanità
Send Email
UPV, Universidad del Paiz Vasco - Spain
Paper: Luigi Vietti e la Venezia storica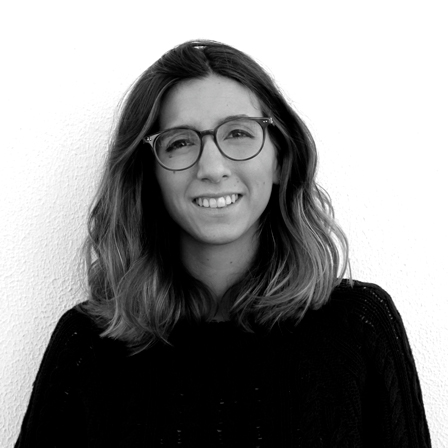 Send Email
ETSA, Escuela Técnica Superior de Arquitectura, Universidad de Sevilla - Spain
Paper: Luigi Vietti and Contemporary Venice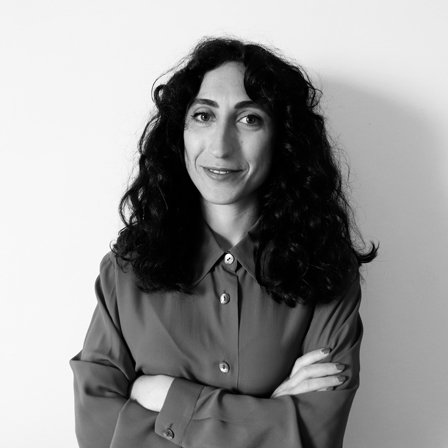 Arianna IAMPIERI
Send Email
ETSAB, Escuela Técnica Superior de Arquitectura de Barcelona, Universitat Politécnica de Catalunya - Spain
Paper: Luigi Vietti. L'architettura del riposo, dello svago, della villeggiatura tra territorialità e razionalismo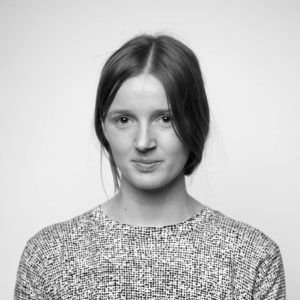 Send Email
RWTH, Rheinisch-Westfälische Technische Hochschule, Aachen University - Germany
Paper: Il luogo e la luce. Costruzioni atmosferiche nell'opera di Roberto Menghi: casa Sella a Sant'Ilario